Pillans Middle School Library Media Center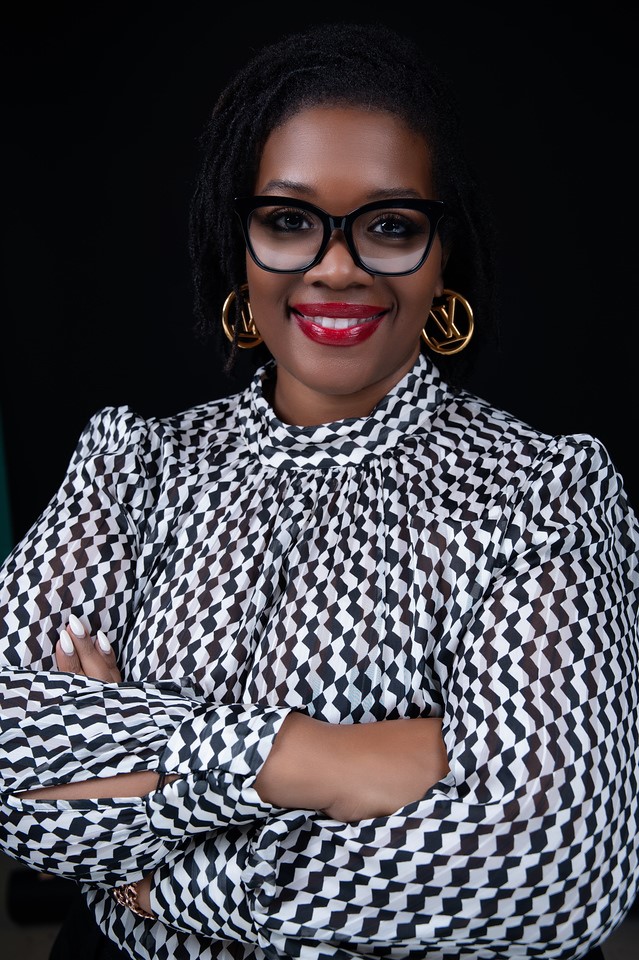 Henri Evette Clark

Phone: (251) 221-2300 ext. 59542
The goals of our Library Media Program are to enable students to:

Access information through learning activities that are integrated into the curriculum and assist students in becoming information literate;

Select, retrieve, analyze, evaluate, synthesize, create, and communicate information in all formats and in all content areas of the curriculum;

Use a range of equipment for accessing local and remote information in any format from within and beyond the library media center and the school through electronic networks; and

Pursue areas of personal interests through reading and accessing information, thereby becoming lifelong learners and effective, responsible citizens in a democracy.
Fines and Fees

No fines will be charged; however, a student will not be allowed to check out until the book(s) are returned or the replacement cost is paid.
Overdue notices will be provided quarterly through the homeroom teachers.
LIBRARY VISITS

Library Media Center hours of operation are 7:30AM – 2:00PM
Students aren't allowed without a pass from a teacher or approval from Mrs. Leslie.
Sign in at circulation if permitted to enter the library without the class.
Language Arts classes are scheduled to bring classes in on a weekly basis.
CHECKING OUT MATERIALS

Books – 14 days (2 weeks)
Students are allowed to check out 2 books at one time.
Magazines and Reference Books – May be used in the library but cannot be checked out.
Renewals – Students are allowed to renew a book once.
RESOURCES
See our links section for additional resources.
Homework Alabama
Homework Alabama offers FREE online tutoring and academic resources from Tutor.com for Alabama residents from kindergarten students through college.
http://homeworkalabama.org
Math Homework Help
AAA Math features a comprehensive set of thousands of interactive arithmetic lessons.
http://aaamath.com
Khan Academy
Library of over 3,800 videos on everythingfrom arithmetic to physics, finance, and history and hundreds of skills to practice.
http://www.khanacademy.org
Citation Machine
Filled with a wide variety of examples and visuals, the Citation Machine MLA & APA guide will help you master the citation process. Learn how to cite books, magazines, newspapers, social media, journal articles, and more!
http://www.citationmachine.net
Merriam-Webster
Dictionary Reference
http://www.merriam-webster.com/
Alabama Virtual Library
http://www.avl.lib.al.us
Easy Bib
(Citing Resources)
http://www.easybib.com/reference/
Mobile Public Library
http://www.mplonline.org
World Atlas
http://www.worldatlas.com/aatlas/world.htm
Discovery Education
https://mcpss.discoveryeducation.com/public:session/login?next=http%3A%2F%2Fmcpss%2Ediscoveryeducation%2Ecom
Alabama Mosaic
Alabama Mosaic is a repository of digitalmaterials on Alabama's history, culture, places, and people.
http://www.alabamamosaic.org